BAD BOARDERZ
Join Us

SOUL SURF COMPETITION 2015
San Celemente Beach, CA June 6th 2015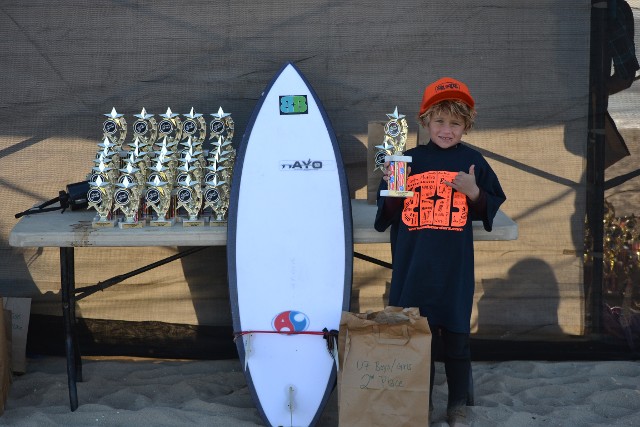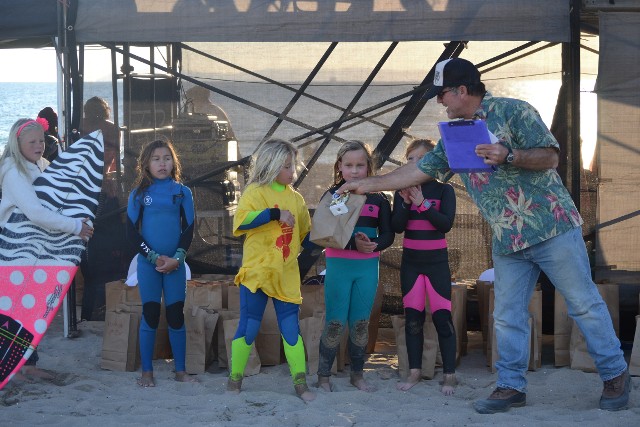 Lil Petey and sister Julianna will be representing Bad Boarderz! Come cheer them on!
Soul Surfing Comp / San Celemte Beach, CA - June 6th 2015
for more info visit: comps.soulsurfingschool.com
Red Bull BRAZIL - Surf Safari
BAD BOARDERZ SUMMER SURF LESSONS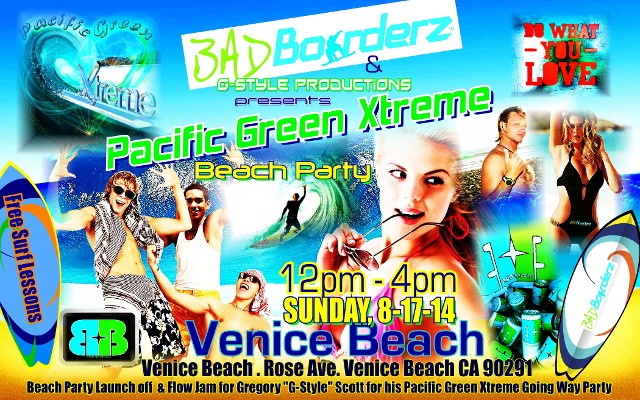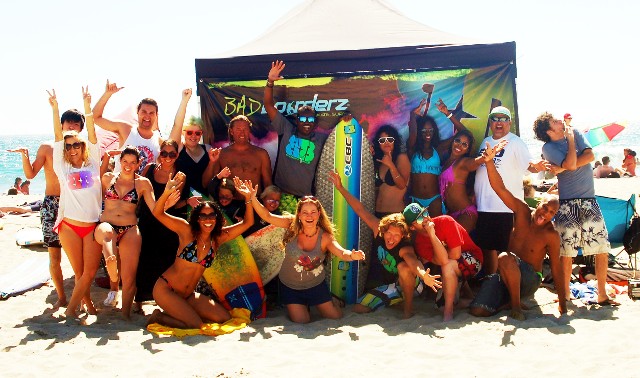 Bad Boarderz & California Surf Academy - Suf Lessons

contact: Peter Romaniuk 714-483-4234
location: Huntington Beach, Baja MX, San Diego, Orange County Beaches
contact: Gregory "G-Style" Scott 310-936-7172
location: Venice, Santa Monica, Marina Del Rey and Malibu Beaches

Check our EVENTS page for up comming surf & paddle-board lessons
@ Venice, Santa Mocia, Marina Del Rey, Manhatan Beach and OC.
"Do What You Love!" ™