BAD BOARDERZ LOVES 2 SK8
.

BAD BOARDERZ - VANS - MAKAHA BOWL JAM 2014

video shot with the ION air pro 2
join us Saturday, Dec 19th 2015
@ Venice Skate Park
MAKAHA / VANS BOWL JAM
AM Street & Bowl Contest: Best Trick
skater registration: 9am - 10am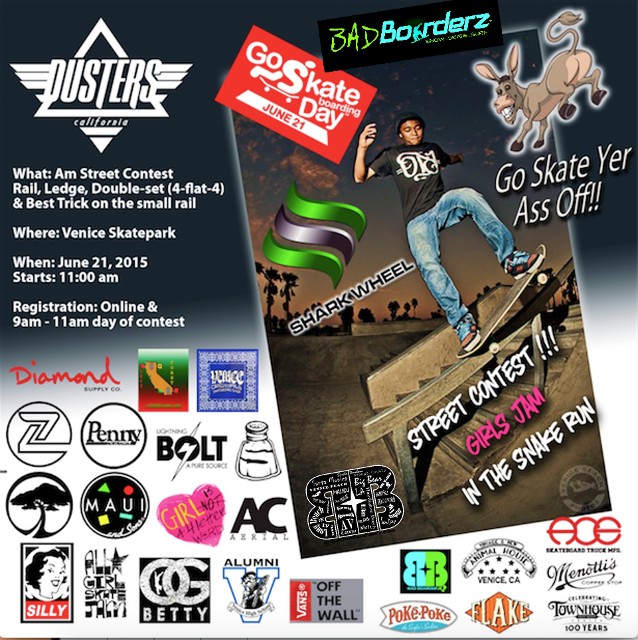 Join Bad Boarderz @ Venice Skate Park. Venice Beach , CA 90291

"SKATE OR PIE" @ SKATE CITY LV

SK8RZ WE WANT U! WHERE U @ YO!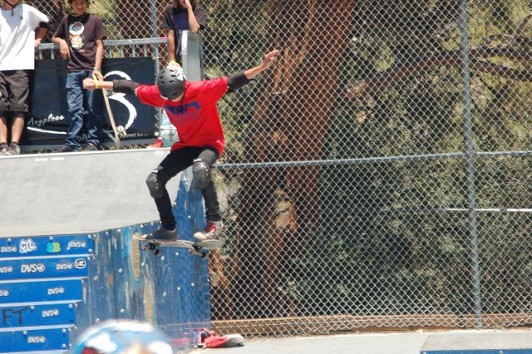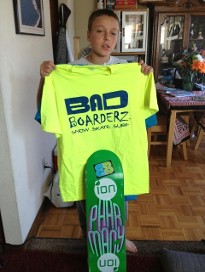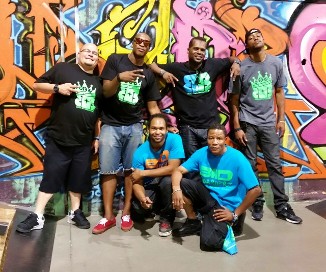 You can find us grinding at these skate parks:
Venice Beach Skate Park
Long Beach Skate Park

Big Bear "Sugarloaf" Skate Park

LV "Skate City" Skate Park
Back Streets of Downtown LA
CHECK our Events page for current up coming events!
Bad Boarderz Skate Day @ Ski Dazzle . Venice Skate Park 2014
check out VENICE SKATE PARKS local 6 year old rider "Asher Bradshaw"
RIDERZ WE WANT U!
street - bowl - park
We are currently looking for those BOMB riders to rep BBZ or be sponsored!
If your that good and YOU got what it takes to be sponsored drop us a e-mail at info@badboarderz.com
or hit us up & LIKE us on facebook!
"Do What You Love!" ™