WE PROVIDE TOP QUALITY PRODUCTS AND APPAREL
Welcome to the BAD BOARDERZ GO SHOP page. We are the premier provider of STREET / MOUNTAIN APPAREL and PRODUCTS. Our goal is to provide the very best in SNOW, SKATE, SURF APPAREL, SKATE DECKS and PREMIUM SPORTS SUNSCREENS. Our quality and standards are high and our BRAND speaks for itself. Our goal is to always deliver TOP QUALITY PRODUCTS. We want you, our valued customer, to be happy. Here is a list of our products. Enjoy!
GO SHOP!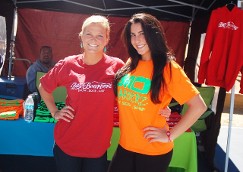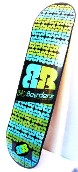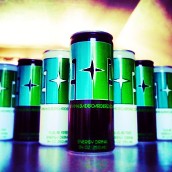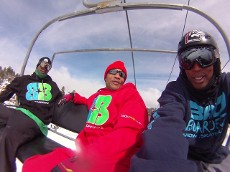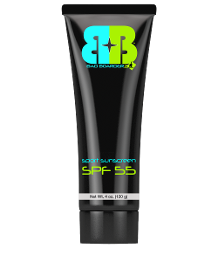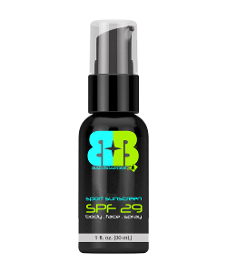 BAD BOARDERZ SPORTS SUNSCREEN COMING 2019
GO SHOP!
From Energy Drinks, Skate Decks to Apparel we have it all!
Carbon Fiber and Wood Skate Decks, Sports Sunscreens, T shirts, Hoodies, Beanies, Snap Backs, Stickers,
Wristbands, Surfskins-Rash Guards & More!
GO SHOP!
Official Bad Boarderz online store opens Summer 2018 (Demand it in your local sports stores)

"Do What You Love!"™